Loss Mitigation Services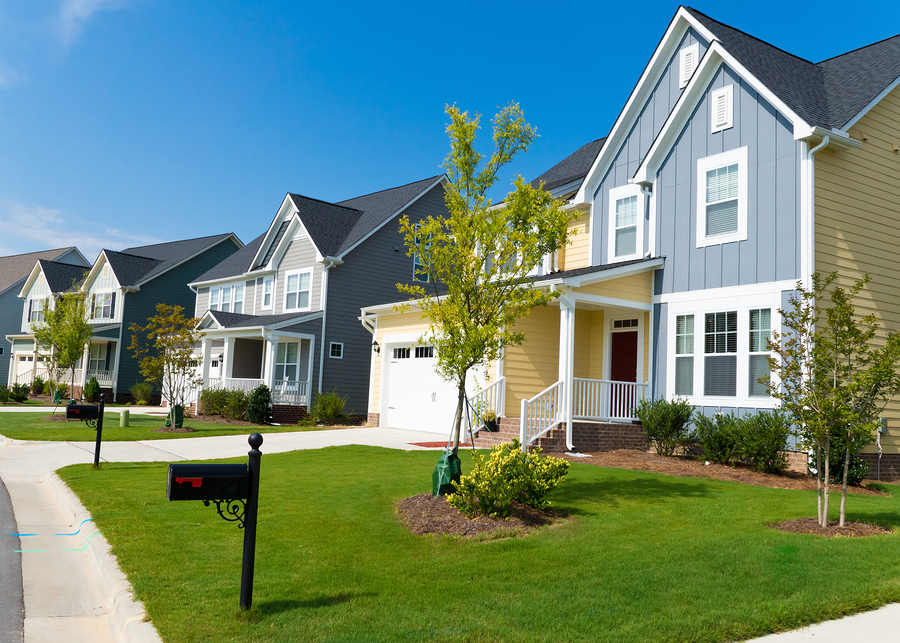 Loss Mitigation or Borrower Outreach is at the very heart of our all our service offerings. Each and every service we offer has a distinct loss mitigation component!
The CFPB requires mortgage servicer's or lenders to exhaust mitigation options prior to starting foreclosure proceedings. While over 2 million borrowers have been helped through "Making Home Affordable Programs" (MHA), additional qualified borrowers will continue to seek assistance as long as these programs are available. Our Loss Mitigation Services are tailored around our client's needs and designed to speed up the mitigation decision making process based on your borrower's true situation and ability of repayment.
Our services are not limited to document pick-up or delivery. Our qualified representative will verify all documents have been completed properly and are included in the return packet or document the reason for delay. Our representative can witness signatures (notary services available upon request), facilitate "Keys for Cash", verify move out arrangements, or attempt to place the borrower on the phone with a CSR from your company while on-site.
GPS will provide a detailed report along with supporting photos in as little as 24 hours if time is of the essence.
GPS Loss Mitigation Programs:
HARP, HAMP Document Delivery / Pickup
Forbearance Agreement Delivery / Pickup
Exceed Government Compliance Standards
Reduce Mitigation Time and Expense
Prevent Unnecessary Liability & Legal Exposure
Keep Borrowers In Their Homes
Increase Overall Client and Customer Satisfaction