Mobile Notary Services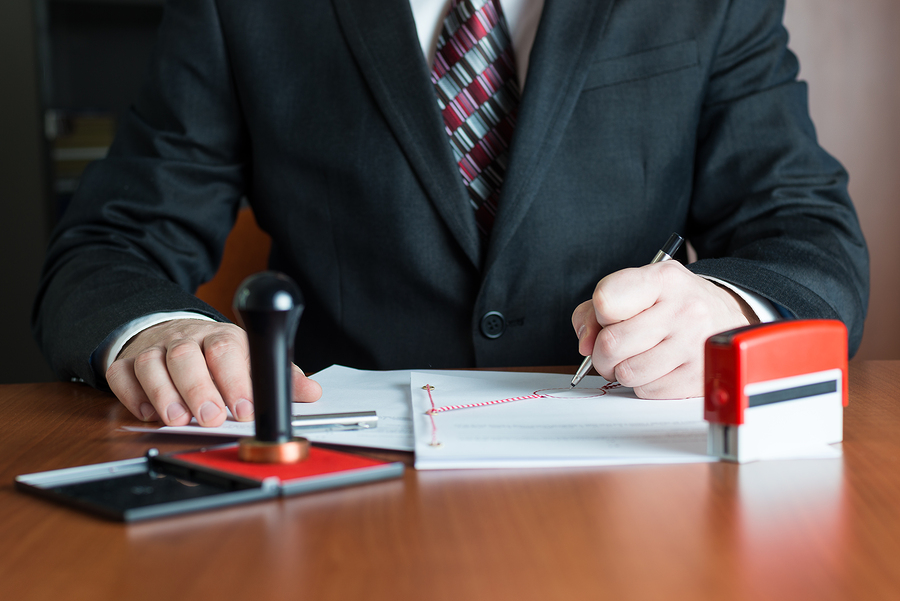 To survive in today's fast-paced and competitive economy lenders must be flexible and able to meet borrower's time constraints in order to win their business. GPS helps facilitate this need when a witness (notary) is needed. We will dispatch one of our national licensed notaries to meet your customer at their location at a time that suits both your needs and theirs. Our professionally trained notary's understand they are not acting as an attorney and cannot advise a customer on the legal effects of signing certain documents and realize they are there only to witness and validate the correct party signed the forms. GPS will ensure each document has been signed and witnessed in accordance with governing statutes and forward the completed package along with any proof of identification as needed. Our national network of qualified notaries assures timely executions reducing client and customer stress.
For pricing and coverage confirmation contact a GPS new client coordinator today.