Vendor Compliance Inspections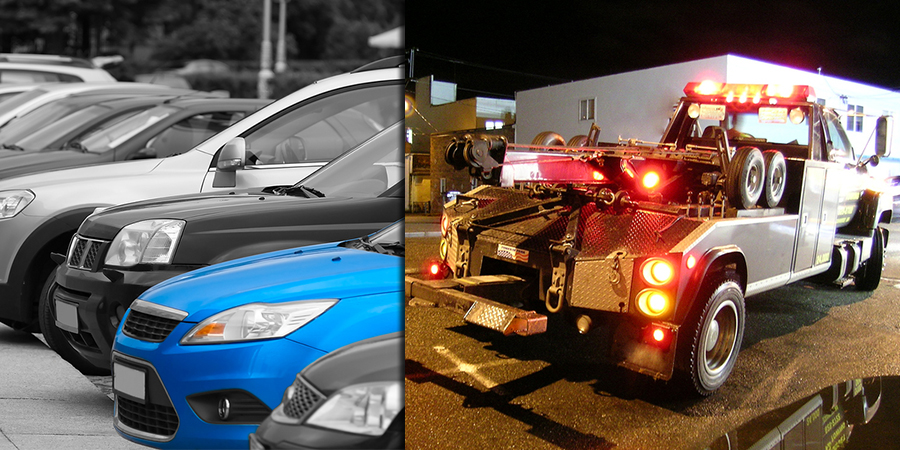 Protect your company! The potential risks posed by third party relationships (vendors, suppliers, agents, distributors, resellers, etc.) are huge – and often unaddressed.
Long distance business and property verification is now just a click away. Traveling to locations across the country to personally inspect properties, facilities or collateral is time consuming and often not cost effective. By utilizing GPS, you will have access to a nationwide network of experienced professionals at your service. We can dispatch one of our qualified field representatives within hours to complete a verification inspection customized to fit your needs. Guardian Portfolio Services, Inc. can be your "Boots on the Ground" and your eyes and ears on-site. We act in your interests when and where you cannot cost-effectively or quickly do so. Rapid, professional response is what has been the key to our success. We do not succeed as your vendor without you seeing the results you need.
Our Field Representatives will verify the following and more:
Signage
Hours of Operation
Property and Data Security
Overall Property Condition
Business and Professional Licensing
Verification of insurance and bond coverages
The GPS field representative will provide
Requested details of the merchant's business operation
Photographs of  the interior and exterior photos of the business
Photographs of any inventory and equipment requested
Any additional client specific requests
A detailed report of our findings with complimentary photos
Contact us for details.